US officials have arrested 34-year-old Farooque Ahmed, a Pakistani-born US citizen who lives in Ashburn, Virginia, on terrorism charges involving what the FBI says was a plot to launch "simultaneous bomb attacks" against railway targets across Washington DC. This included multiple targets near the Pentagon.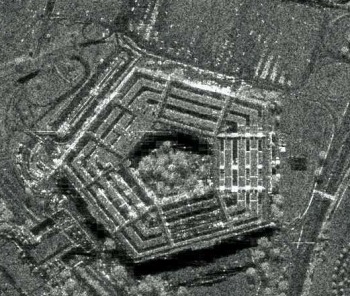 Officials say Ahmed was dealing with what he believed were al-Qaeda operatives, but were actually people working for the US government, who turned him in. He was also accused of offering to donate $10,000 to overseas militant groups.
Ahmed, who works as a Network Planning Engineer for Ericsson, was also said to be pursuing a master's degree in risk management. Neighbors expressed shock at the news of his arrest, with most describing him as friendly, albeit distant.
His wife was also said to be part of a group called "Hip Muslim Moms," and both were by all accounts ordinary Americans. This must inevitably draw comparisons to failed Times Square bomber Faisal Shahzad, who was himself described as a not particularly religious accountant living in New England.