Following requests from the White House, officials from both the Israeli government and the Palestinian Authority have promised not to make any moves that might embarrass President Obama until after the November 2 midterm elections in the US.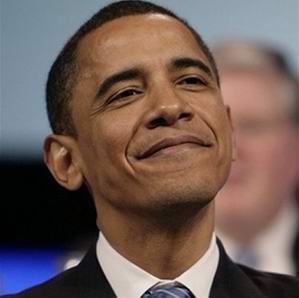 The peace talks between the two sides have been on hold since late September and seem to be all but dead. Officials say that they have promised to try to save the talks through at least November 3 because this was seen as favorable to the Obama Administration's ruling Democratic Party.
The Democrats are expecdted to lose a number of seats in the election, and an admission that the much-hyped peace process has once again died an unceremonious death just weeks after starting would be another embarrassing failure for the president's foreign policy. Palestinian officials have expressed concern that Republican gains in Congress might give a boost to Netanyahu to make even more demands.
This likely means the next two weeks will go much as the past few have, with Israeli and Palestinian officials trying to out-do each other with dramatic offers for broad deals meant to be rejected, in hopes that when the talks are finally admitted to be over they can use these offers to blame the other side for the failure.