Much is being made of the prospects of the Afghan government's reconciliation talks with the Taliban, with top NATO officials bragging about their role facilitating the talks and top Taliban leader Mullah Baradar even let out of detention to participate.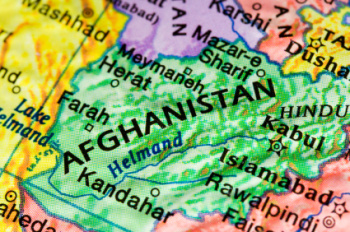 Afghan President Hamid Karzai has made much of the progress in the talks, and US Defense Secretary Robert Gates even going so far as to term the US a "partner" in the process. But is too much being made of it?
Yes, says former UN chief Kai Eide, who noted that largely the same contacts have been going on for many years. "My feeling is that this is a lot of spin that the war strategy is working – that things are moving forward more than they are." Other officials have also warned that the talks don't actually rise to the point of real negotiations.
Indeed, Taliban officials have been denying all along that any talks are even taking place, and while many dismiss this, US officials have also stuck to their official story that no deal will be possible without what amounts to a full Taliban surrender. This, as well as Baradar's release, points to what may be the talks' true purpose, to split the insurgency rather than reach any actual deal.