Three NATO soldiers were killed today in three separate incidents across southern Afghanistan, the latest in a growing series of Taliban strikes across the nation which have led 2010 to be by far the deadliest year since the US invasion.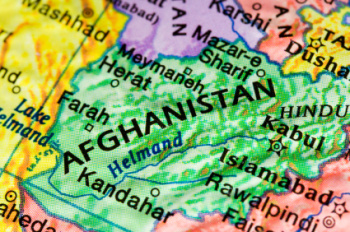 The deaths were a continuation of a major series of attacks last week which saw 17 NATO troops killed across the nation in three days. The deaths bring the 2010 death toll to a total of 596, with two more months left to go.
Today's deaths included one soldier slain in an ambush by Taliban forces and two others killed in separate IED explosions. Officials have yet to release the nationalities of any of them, but the region is largely occupied by US and British troops.
Generally the violence begins to quiet down in November with the first frost, as decades of failed occupations bookending civil wars has left the nation with virtually no infrastructure, and most regions become virtually impassable in the winter.