According to the UNAMA (United Nations Assistance Mission in Afghanistan) report for the first six months of 2010, civilian deaths in Afghanistan actually rose 31% over the same period in 2009.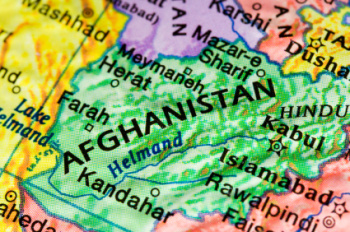 The UNAMA report stood in contrast to a separate report released on Sunday by the Afghan government, which claimed only a six percent increase in deaths over the first seven months of 2010.
The UNAMA report actually showed a slight drop in the number of civilians killed by NATO troops, attributed to a decline in civilians killed in air strikes, but a significant increase in public executions by insurgents.
As UNAMA's data only runs through the end of June, however, and would not include several high profile incidents since then. The data does suggest that Gen. Stanley McChrystal's efforts to curb civilian deaths may have been at least partially effective, though Gen. David Petraeus' plans to roll back many of McChrystal's measures suggest this may be a temporary gain.