Kyrgyz soldiers acting on orders of the interim government violently crushed an attempted protest in the capital city of Bishkek today, and police arrested key opposition leader Urmat Baryktabasov.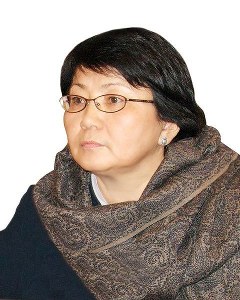 Acting President Roza Otunbayeva defended the crackdown, insisting that the 1,000-strong protesters were an attempted coup and that weapons were seized. She vowed to see all those involved in the protest punished.
Baryktabasov had initially tried to run for president against Kermanbek Bakiyev in 2005, but was banned from doing so and fled the nation, again amid claims of attempting to orchestrate a coup. He returned to the country earlier this year, after the protests that led to Bakiyev's ouster and Otunbayeva's installation as the acting president.
This is the second violent crackdown by the Otunbayeva government since they took power in April. In June forces participated in a crackdown against ethnic Uzbeks which eventually left hundreds dead and enormous numbers of refugees fled to neighboring Uzbekistan.