Despite having angrily rejected the very notion of an international probe just weeks prior, the Israeli government today decided that it will cooperate with a United Nations probe into the Israeli raid of a Gaza-bound aid flotilla, an attack which left nine aid workers dead.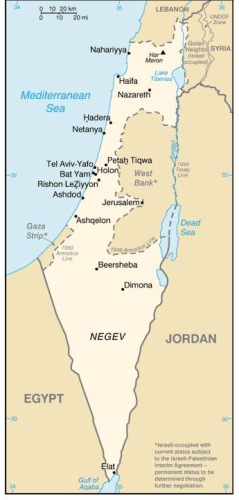 The move comes as something of a surprise, in no small part because Israel insisted that even suggesting an international probe was damaging to national security and convinced the US, which had previously backed the probe, to publicly trash the idea.
The US for its part didn't seem to get the memo that Israel has flip-flopped again, however, and US Ambassador Susan Rice was still insisting that the probe's findings would be virtually meaningless, with only Israel's internal probe, such as it is, meaning anything.
The inclusion of both Turkish and Israeli members to the UN probe will make the task "challenging," according to officials. Israel maintains that the aid ship secretly had scores of terrorists on board, while the Turkish government has expressed outrage at the killing of its citizens.