According to officials familiar with the incident, the Israeli government is continuing to hold three of the aid ships involved with June's failed attempt to deliver humanitarian goods to the Gaza Strip.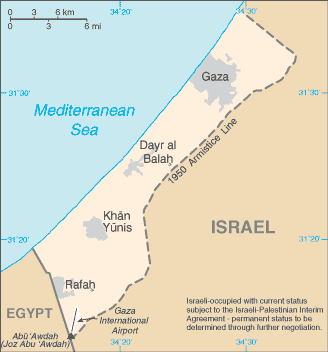 Turkey's government has reportedly been pressing for the return of the vessels, which Israel would be obliged to do under international law, so far however Israel's Foreign Ministry has refused to do so and is demanding that the Turkish government sign a formal pledge that the ships will not be used in future attempts to deliver aid to the strip.
During the flotilla in question, Israeli troops attacked the Mavi Marmara, one of the aid ships, and killed nine aid workers on board. The ship contained medication, toys, and electric wheelchairs.
Though the two nations are long-standing allies, the attack has seriously strained relations between Turkey and Israel, and Turkey is unlikely to agree to abandon all future aid deliveries for the sake of a face-saving effort by the Israeli Foreign Ministry.