Will Israel's settlement freeze in the West Bank expire on September 26? It depends largely on which top official you believe.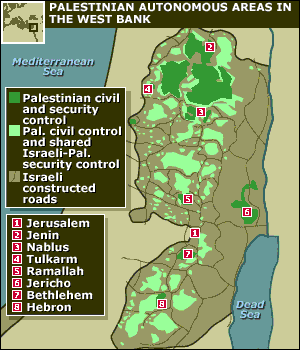 According to Intelligence Agencies Minister Dan Meridor, construction will only resume in certain larger settlement blocs, while parts of the settlement freeze remain in place. Meridor added that Israel didn't intend to invest in areas that might become part of a future Palestinian state.
Yet Foreign Minister Avigdor Lieberman told a completely different story, insisting that construction would resume across the entire West Bank and that there was "no chance" the freeze would be continued on any level.
The comments largely reflect the stark differences of opinion among various members of Israel's Right-Far-Right coalition government. Lieberman's party has opposed the settlement freeze and Lieberman has insisted that the Palestinian statehood wasn't going to happen at any rate. Other officials have sought to keep the freeze going as a conciliatory move toward the US. Yet with both sides presenting their view as official policy, what Israel actually intends to do remains to be seen.