Turkish warplanes have escalated the intensity of their air strikes against Northern Iraq, hitting suspected PKK safehouses in a number of villages in Arbil Province, and destroying a bridge near one of the villages.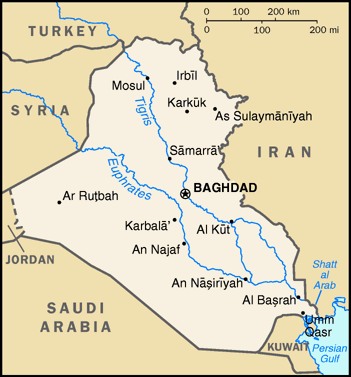 Though reports of casualties in the remote part of the semi-autonomous Kurdistan region were not yet available, the PKK insists that it did not lose any members in the attacks, and that the only safehouses hit had previously been abandoned.
Turkey has been fighting the PKK off and on for decades, but the battle has risen in intensity considerably since the 2003 US invasion of Iraq, which set the table for a Kurdistan Regional Government which largely turns a blind eye to Kurdish separatist groups from neighboring nations.
Both Turkey and Iran have been attacking the rebels inside Iraq for years, which has generally been shrugged off as they mostly targeted the hilly regions along the border, where few people live. Increasingly however the rebels appear to have moved deeper in the country, and the attacks have followed them.