Following up on threats made by Rep. Nita Lowey (D – NY), the House Appropriations Subcommittee has announced that it is going to cut off some $4 billion of aid to the Afghan government.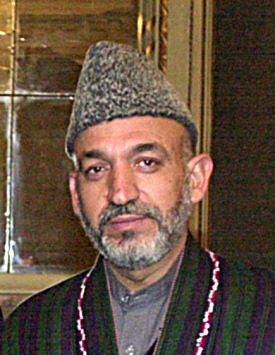 Concerns have been rising that much of the foreign aid being provided by the United States and other NATO members is being skimmed off by the Afghan government and funneled out of the nation, with billions of dollars publicly leaving the country through the Kabul airport alone.
Congress has noted that the Karzai government is blocking corruption probes into the vanishing aid, and insists that they will approve not one more penny until the Government Accountability Office (GAO) conducts an audit of the past aid.
President Karzai has insisted that the international community is actually responsible for much of the corruption, and Finance Minister Omar Zakhilwal insisted that the vast majority of the cash that had been flown out of the nation was going straight to large foreign companies.