Already courting Afghan President Hamid Karzai with offers to help broker a "power-sharing" deal with militant groups along their mutual border, Pakistan is expected to be further emboldened in their effort by the ouster of General Stanley McChrystal.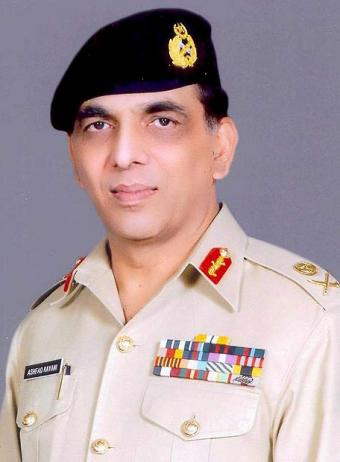 Afghan officials say that General Parvez Kayani has personally offered to broker a deal between Karzai and the Taliban's leadership, the Quetta Shura, while Pakistani intelligence officials underscore the growing belief that the US military cannot win in Afghanistan.
US officials are expressing concerns about this, saying it "creates a bigger breach between us and Karzai," but this sort of double-dealing is nothing new in the politics of the region, and with the US openly losing faith in Karzai it is perhaps only natural that he is warming up to other potential backers: it is quite obvious he would not survive in his position long without somebody propping him up.
The US has made no secret of its opposition to these various diplomatic solutions to the Afghan war, accepting the idea of bribing low level Taliban to change sides but opposing anything that would include shared leadership in a new unity government.
At the same time while Pakistan is broaching the subject of peace deals, they are also fighting massive numbers of conflicts against militant groups along the border, again at the behest of the US. Officials are saying the US pressure to launch ever more offensives in Pakistan will continue under Petraeus' watch.