Summer has come earlier this year in Afghanistan, and with it, the typical summer spike in violence. This, coupled with the continued worsening of the security situation and the repeated NATO escalations have conspired to make June already the deadliest month for NATO troops since the 2001 invasion.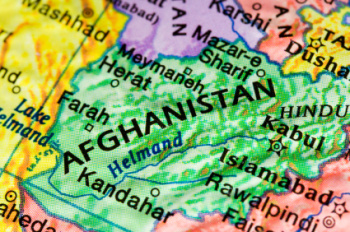 The current toll based on official announcements is 80 NATO soldiers killed, 46 of them Americans. The toll includes four British soldiers slain early this morning, eight soldiers killed Wednesday, six Tuesday and 10 on Monday.
Perhaps the scariest part of the record toll is that it came so early in the summer. In 2009, the deadliest year of the war by far, June had only 38 NATO deaths total. With the number already over double that, and another week to go, the reality is that every month in 2010 has been far, far deadlier than its 2009 counterpart.
Considering that the death tolls in the rest of 2009 were over 70 a month every month until the first snowfall, the 2009 toll, nearly 300 slain in less than six months, could just be the tip of the iceberg.