The still tenuous Afghan government is going through yet another major cabinet shakeup tonight, following a tense meeting between Afghan President Hamid Karzai and two of his top security officials led to both resigning.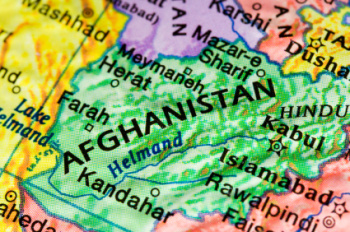 Karzai was said to have been livid about the missile attacks against his 'peace jirga' and pressed the two, Interior Minister Hanif Atmar and Intelligence Director Amrullah Saleh, to the point that the two announced their resignations immediately after the meeting.
Both were viewed extremely favorably by the international forces. Atmar previously had ties with the KGB during the failed Soviet Occupation of Afghanistan, and Saleh served as a go-between for the Northern Alliance with the CIA ahead of the 2001 US invasion of Afghanistan.
The Afghan government has yet to indicate who will replace the two in their positions. No matter who it is, however, the Karzai government members with the closest ties to the international occupation forces will be gone, and relations will likely suffer.