NATO commanders forced the US to scrap a planned helicopter attack on western Kandahar City last week, citing the lack of Afghan leadership in the raid. The attack was meant to send three companies of US troops and another company of Afghan troops into the city to "prepare the ground" for the June invasion.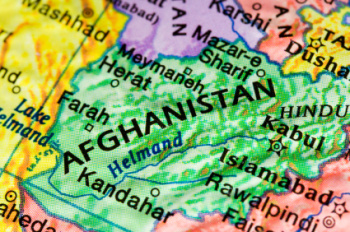 US officials expressed annoyance over the blocking, saying that the Afghan rank and file forces were fine for the operation, but their leadership simply isn't up to the task.
The cancellation raises serious doubts not only over the timetable of the June invasion, but also the planned "handover" of certain provinces to Afghan security forces in the coming year, an effort to sell Western voters on the idea that progress is being made.
The invasion of Kandahar is being touted as the most significant NATO offensive of 2010, aimed at removing the Taliban from one of their most important strongholds. The idea that they are going to replace Taliban forces with Afghan military forces, however, seems increasingly unlikely.