The Pentagon has issued a new report to Congress about the ongoing war in Afghanistan, warning that the Taliban is increasing the size of their insurgency even as support for President Hamid Karzai remains sparse in the most important regions.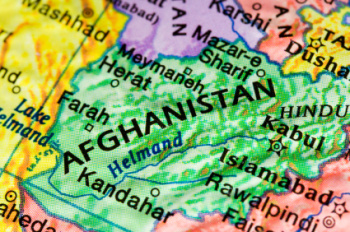 In fact of the 121 districts cited as "key" to winning the war in the report, only 29 of those districts had populations seen as even sympathizing with the Karzai government.
The report pointed to the enormous levels of corruption in the Karzai government as a major problem fueling this lack of credibility, and warned further that the political will to reform was "doubtful."
The report is likely to again draw attention to the rift between the Obama Administration and the Karzai government, one which led to open condemnations back and forth earlier this month.