Six months on from an attack by three militants on UN officials staying in Kabul guesthouses, a new report from the UN on the incident is throwing serious doubt into the claim that the attack was the deadliest incident of Taliban violence against their staff since the invasion.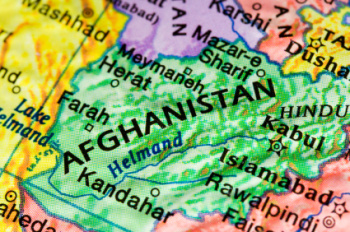 According to the report, there is a growing belief that as many as four of the five staff members killed did not die in the initial Taliban attack but were rather slain by the Afghan police who arrived on the scene and assumed them to be Taliban.
Among the findings was a "strong sense" that Louis Maxwell, the American guard praised for holding off the insurgents, had actually been killed by police, though concrete evidence may prove impossible, as both Taliban and police used the same type of weapons.
The Afghan government angrily rejected the report, complaining that the report's findings had not been fully shared with the Interior Ministry before its release and that they were not able to conclusively prove the police responsible for the killings.