Backing off previous statements about US Marine Corporal Joshua Birchfied's death in Afghanistan last month, a Pentagon statement today indicated that seven private contractors had been detained in his killing.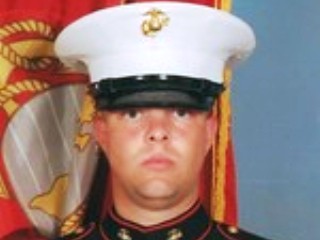 Initially the US Marine Corps reported that Cpl. Birchfield was killed by "enemy forces" in the Helmand Province during combat operations, and would be granted a Purple Heart.
Eventually, however, emails from other Marines emerged indicated that Birchfield had not been killed in combat, but was killed by local security contractors, who were reportedly high on opium at the time.
The exact details of the killing remain in dispute and the investigation is still ongoing, however one column indicated that the contractors ambushed Birchfield's patrol team and killed him.
Pentagon spokesman Geoff Morrell indicated that during a raid on the contractors' compound they seized weapons, rocket propelled grenade equipment, and a 5 oz. bag of opium. Marines indicated that the shooter had large amounts of opium on him after the shooting.