In what some are calling the first major terror attack in the nation since November 2008's Mumbai attacks, at least nine people were killed and 57 wounded in the Indian city of Pune, when a bomb tore through a bakery.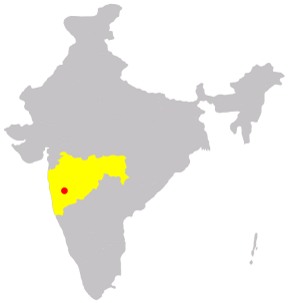 Officials say the bakery was popular among foreign tourists, and two of a slain, an Iranian and an Italian, were foreign nationals. The bomb was in an unattended bag, according to Home Minister Chidambaram.
Indian officials said the bakery had been known as a potential target for quite some time, and had been scouted by American David Headley, currently a US detainee. Headley also reportedly scouted a nearby ashram as well as a Jewish center.
Members of India's nationalist opposition were quick to blame Pakistan for the attack, with key opposition figure Arun Jaitley demanding that the government abandon plans to restart peace talks with Pakistan in retaliation. Indian officials say they intend to wait until the investigation is completed before considering any such actions.