As of midnight Friday Yemeni time, the Yemeni government and the Houthi rebel faction in northern Yemen will begin a ceasefire, following years of ongoing hostilities and months of heavy fighting.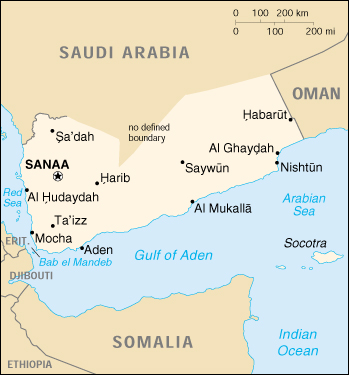 The Yemeni government had repeatedly rejected previous Houthi offers of ceasefires, but has been under growing pressure from the West to accept a deal so as to allow them to concentrate more fully on fighting al-Qaeda.
Several previous truces between the government and the Shi'ite Houthi forces have been short-lived, and lingering resentment over the destruction of Shi'ite mosques in Houthi territory may well mean this will be no different.
If it holds, however, it will allow the Yemeni government to commit more forces to fighting not just al-Qaeda, but the separatist factions in the nation's south. The US and other Western nations have commited to increased military aid for Yemen in recent weeks.