According to the US State Department, America will soon submit to Iran a new offer which would seek to eliminate the nation's current need to produce medical isotopes domestically.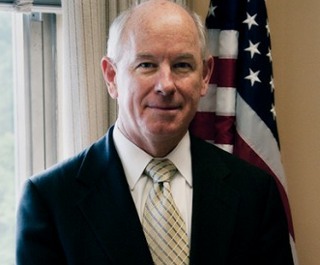 The exact details of the offer were not released yet, but State Dept. spokesman P.J. Crowley said the US would offer to "facilitate Iran's procurement of medical isotopes from third countries." The offer is expected to be submitted to the IAEA soon.
Iran has been producing medical isotopes in its Tehran Research Reactor (TRR) but is running out of the fuel rods for the reactor. With a third party enrichment deal looking remote, Iran has begun enriching uranium to 20 percent in an effort to produce its own TRR fuel.
Iran has only begun very modest amounts of enrichment to 20 percent, and has suggested they are open to stopping the enrichment at this level if they are able to obtain what they need internationally. Some 850,000 Iranians rely on the isotopes for nuclear medicine.