The Chinese state media angrily condemned the United States today following the Obama Administration's announcement of planned weapons sales to long-time rival Taiwan.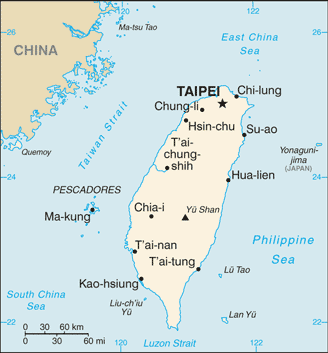 One paper condemned the move as "hypocrisy" while another labeled it "rude and unreasonable Cold War thinking." Both agreed that the deal could do serious harm to Sino-American relations.
The Obama Administration has pledged to sell billions of dollars in American weapons to Taiwan, which China considers a "breakaway province" since the end of a multi-decade civil war. Taiwan's government retains the name "Republic of China" and for decades asserted it was the legitimate government of the mainland.
Since the announcement, the Chinese government has announced that it will suspend all military exchanges. There have also been calls for China to boycott future purchases from the American arms companies involved in the Taiwan deal, including Boeing.