In an incident NATO officials say had nothing to do with militants, an Afghan interpreter shot and killed two US soldiers overnight in Wardak Province. The interpreter was then killed by other troops.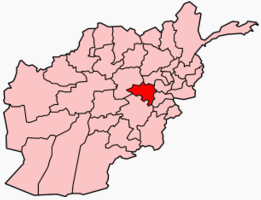 Officials say the interpreter had no apparent ties to militants, and was rather a "disgruntled employee" who was arguing with the troops about pay and treatment before the incident.
Being an interpreter for international forces in Afghanistan is an exceedingly dangerous job, and quite often when soldiers are killed in an ambush the interpreter is slain as well. This appears to be the first time, however, that an interpreter has killed somebody.