The SITE Intelligence Group is reporting tonight that Islamist websites are claiming 15 foreign militants, including 13 Uighurs and two ethnic Turkomen, were slain in a US drone strike somewhere in Afghanistan on Tuesday.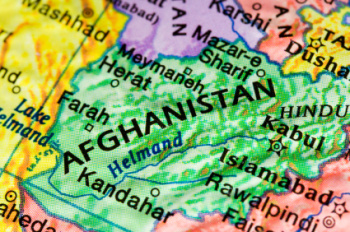 The report made no reference to where the alleged strike took place, and NATO said it had no record of any drone attacks taking place since a January 12 strike in Helmand.
The website in question was reportedly related to the "Turkistan Islamic Party," a group which has been active in China but has not been previously linked to Afghanistan, however.
The US has been escalating the number of drone strikes in Afghanistan as well as in Pakistan, and while the Afghan drones had been seen to be relatively confined to the southern border, the Turkistan group would seem unlikely to be that far from the Chinese border, in the northwest.