US officials say that the dramatic escalation in drone strikes against Pakistan since the beginning of the new year, 11 strikes in the first 19 days killing roughly 90 people, is a direct consequence of the December bombing of a key CIA building at Forward Operating Base Chapman in Afghanistan's Khost Province.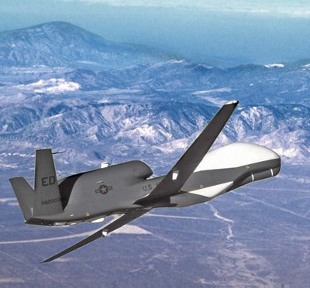 The attack killed seven CIA agents who were coordinating the drone attacks, and the bomber, a Jordanian intelligence agent who secretly was working with the Pakistani Taliban, made it clear the bombing was revenge for US drone strikes against Pakistan.
The attacks are a predictable response of escalation from an administration that has been constantly escalating the war in the region. But the attacks might have additional fuel from comments made by Pakistan's military yesterday.
Pakistan's Army spokesman declared that the military is unable to launch an invasion of North Waziristan, a long-standing demand of the US, for at least 6-12 months, as the military is already stretched thin fighting other US-backed attacks. Officials say the lack of a ground invasion of the region will likely provide further excuses for the CIA to escalate air attacks on the region.
Non-existent in the calculations appears to be that the Khost attack was blowback for the 44 attacks in 2009. That being the case, one wonders what consequences the CIA will stir up with attacks which at the present pace could number into the hundreds in 2010.