The US signed a military pact with Yemen in early November, agreeing to provide the war-torn nation with valuable intelligence data as well as training in counter-terror operations,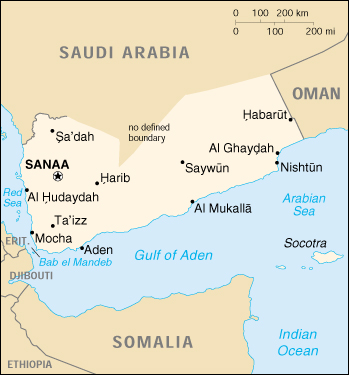 But Yemeni government spokesman Tareq al-Shami admitted today that the United States has also been providing his government with weaponry and other military equipment, the first time they have acknowledged this.
The US has been expressing interest in Yemen for awhile, but it is only now, as the Obama Administration gears up for war in the nation, that it has become clear just how much of a covert war America has already been involved in there.
In addition to the cruise missile attacks in mid-December, the US reported has covert forces operating on the ground in Yemen, and what was first being talked about as a new war is really just a serious escalation of one already taking place, quitely and without the notice of most Americans.