US District Judge Ricardo Urbina today ordered all charges dropped against five former Blackwater contractors accused of roles in a 2007 Baghdad massacre, determining that the Justice Department had improperly handled evidence and provided implausible explanations for its errors.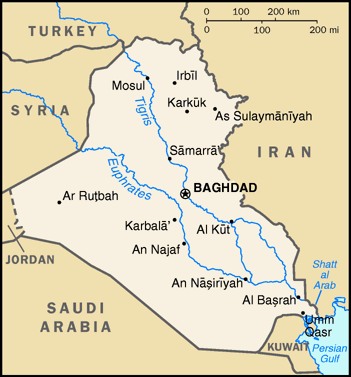 The 90 page ruling emphasized that the end to the case was not on lack of merit, but rather because of procedural problems by the prosecution. The Justice Department could appeal the decision, but has not said whether it intends to do so.
In the September attack, the Blackwater contractors opened fire on a crowd of unarmed Iraqi civilians, killing 17. One of the contractors later bragged, according to court documents, that the killings were "revenge for September 11."
Yet the defense lawyers maintained that they were acting in "self defense" and declared today's ruling as vindication of the American justice system. A sixth Blackwater employee agreed to a plea deal in return for testimony.