Speaking today about the still emerging story of Umar Farouk Abdulmutallab, the infamous lap bomber, DHS Secretary Janet Napolitano said that was no indication that the attacker was part of any larger plot.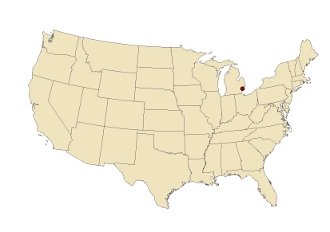 After his capture and transportation to a hospital to treat burns on his lap, Abdulmutallab claimed to be working for al-Qaeda, though law enforcement officials say they haven't found any evidence to corroborate that claim.
But Abdulmutallab apparently had some help, as one passenger reported that he boarded the plane without a passport, but with the help of a "sharp-dressed man" who claimed the shabbily dressed Abdulmutallab, the son of a wealthy Nigerian banker, was actually a Sudanese refugee.
Finding more information about this man could well prove the key to unraveling the exact details of what ultimately was a failed attack. In the meantime, Abdulmutallah faces $250,000 in fines and up to 20 years in prison.