Details continue to trickle in about 23 year old Nigerian Umar Farouk Abdulmutallab's would-be attack on a Detroit-bound airplane, Northwest Flight 253 from Amsterdam.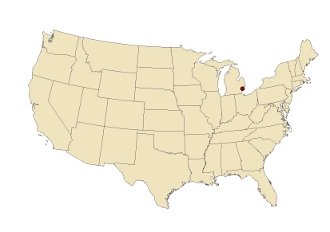 Abdulmutallab apparently kept the small explosive device on his lap, and detonated it from there while sitting in his seat. Passengers say "it sounded like a firecracker in a pillowcase," and yesterday officials said Abdulmutallab's injuries were consistent with a firecracker size explosion. Officials now say the device may have been a condom containing a small amount of PETN.
The attacker appeared to believe that the powdered explosive was much more powerful, capable of destroying the plane. He also claimed to be affiliated with al-Qaeda, though officials now say they doubt that and he appears to have acted alone.
Alhaji Umaru Mutallab, Abdulmutallab's father, says he is shocked his son was even allowed to fly to the US, and says he contacted the US months ago to warn them of his son's "extreme religious views." The US says they knew of him for "two years" and he was on a list of potential terrorists.
Still, Abdulmutallab was not on a no-fly list, and his trivial explosive charge, which managed to only burn his own lap and the hands of a passenger who tackled him, was somehow not detected when he boarded the plane.