President Barack Obama's new Afghanistan strategy of December depends, much as his virtually identical new Afghanistan strategy of March, on convincing the Pakistani government to commit ever increasing numbers of soldiers to its northern border.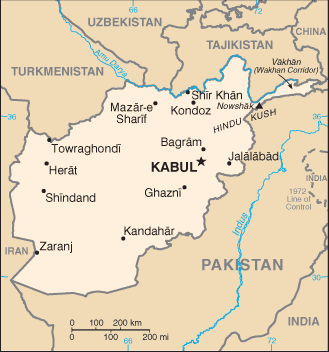 And while this hasn't exactly worked to begin with, they have convinced Pakistan to commit 200,000 troops to fighting what have so far been fruitless conflicts. Even this seems to be threatened by the latest Pakistani government crisis.
With the loss of immunity to corruption charges, President Zardari's ruling faction is fading fast. Their already tenuous credibility is shot, and top officials are facing indictment.
While Zardari's determination to fight for his office will likely keep him nominally in power for awhile, his ability to order the military into new wars is very much in doubt. President Obama's demands to attack Balochistan, North Waziristan, etc, will likely seem like a low priority, if Zardari is able to push them through at all.
Which is yet another flaw in President Obama's strategy, as any plan that rested on the assumption Pakistan would maintain a stable civilian government for more than a few years ignores the realities of the region. Of course, this flaw is secondary to the fact that repeated escalations simply haven't worked in the past, for the US or anyone else, when fighting in Afghanistan.