Though only about 1,500 Marines will be sent this month, the Pentagon announced the first wave of 16,000 additional troops which will be heading to Afghanistan. The wave will consist of 8,500 Marines and 7,500 Army soldiers.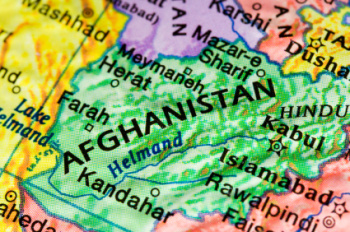 The troops will be the first of the 30,000 plus man escalation announced by President Barack Obama last week. A second wave making up the remainder of the surge is expected to be announced in the coming weeks.
Most if not all of the second wave will come from the army, including two brigades from Fort Campbell, Kentucky. Defense Secretary Robert Gates says that President Obama gave him leeway to add up to 3,000 troops on top of the 30,000 already announced.
When completed, the escalation will leave roughly 100,000 American soldiers in Afghanistan, over eight years after the initial invasion. The troop level is expected to remain flat until at least July 2011, though officials concede that a large portion could remain for years after this.
Last 5 posts by Jason Ditz