An Iraqi parliamentary spokesman says that a midnight agreement on the nation's election law has been overwhelmingly approved by parliament, potentially setting the stage for a mid-February election.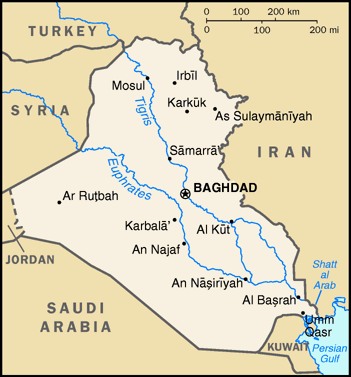 Such a deal was seen as unlikely, but was reportedly brokered by the United States. Terms were not made public but it was said to have included the demands made by Vice President Tareq al-Hashemi.
Hashemi had vetoed the first version of the election law and had threatened to veto the second unless the changes were made. Officials had originally hoped to override such a veto, but this too was seen as problematic as it raised the prospect of a Sunni boycott of the election.
How soon the election can be held remains to be seen. The vote can be held no sooner than 60 days after the law is approved by the presidential council, however, making a mid-February vote still possible. The election was initially scheduled for January 15.