Following declarations yesterday that the Obama Administration had decided the end of the year was a new "deadline" for Iran to comply with its assorted and not altogether clear demands, the nation is pushing for more sanctions.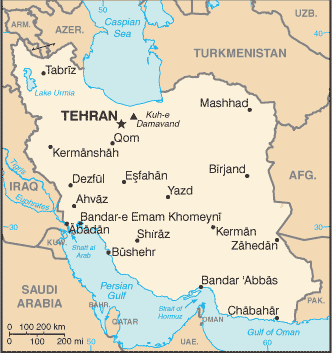 And wasting no time, administration officials are said to be looking to the January 1 change in UN Security Council membership as the date to introduce new sanctions against Iran.
Russia and China, the two permanent members of the Security Council most often in opposition to the assorted anti-Iran sanctions pushed by the West, are said to be warming to the latest push.
Exactly what the terms of the sanctions will be remains to be sorted out, but given the massive sanctions already in place the options are relatively limited. Still, the sanctions will likely push Iran further from dialogue over its nuclear program.