Though President Obama's planned December 1 address announcing his Afghan War escalation plans is being presented chiefly as an attempt to sell the increasingly skeptical American public on the seemingly endless war, analysts suggest an ulterior motive.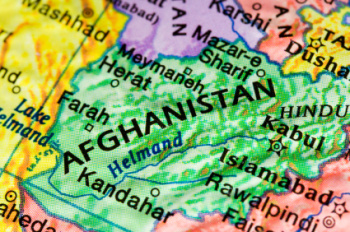 Rather than the American public, whose opposition to the war seems to have virtually no impact on the government's determination to continue it, many see the speech as aimed more at NATO allies and trying to secure an escalation from them as well.
President Obama is expected to announce a 34,000 troop increase, essentially all the military could withstand but well short of the 80,000 troops that Gen. Stanley McChrystal had sought. Officials seem to hope NATO contributions will make up at least some of that difference.
NATO will be meeting just two days after Obama's speech, and NATO chief Anders Fogh Rasmussen has been pressuring members of the alliance to contribute the "maximum possible" number of troops to the war.