With the one year anniversary of the Mumbai terrorist attacks just one day away, the Pakistani government charged seven people in a secret "counter-terrorism court" on charges included masterminding the attack.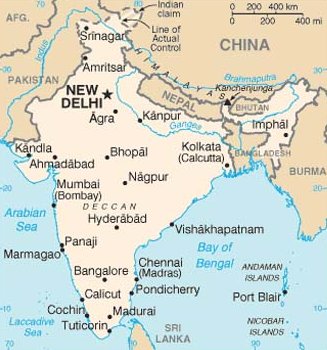 A lawyer for one of the accused said that all seven have pled not guilty, the trial is scheduled to begin to December 5. The lawyer said that the evidence presented in court did not fit with the charges they face.
The attack and the lack of forthcoming charges has done serious damage to relations between India and Pakistan. The Indian government remains furious that Pakistan freed the detained Hafiz Saeed, who they say was the real mastermind of the attacks. Pakistan insists they have been given no evidence to support that and he is not among the seven charged today.
Over 160 people were killed in the Mumbai attack, a three day siege in which militants captured two major hotels in the city and attacked several other sites. India has blamed the attack on the Lashkar-e Taiba (LeT) and all those charged today are reportedly LeT members. The group has denied any role in the attacks, however.