As was widely expected, the Israeli government today proposed a 10 month settlement freeze of sorts in the West Bank, saying they hoped it would be enough to secure the restart of peace talks.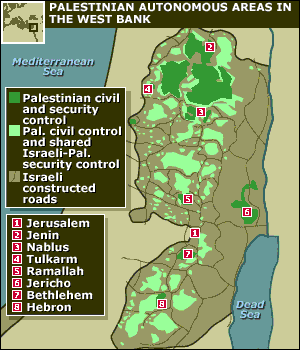 Yet while the 10 month freeze was a bit longer than the three month version proposed previously, it contains many of the same caveats. It would allow the continuation of existing projects, some 3,000 housing units, and would exempt East Jerusalem, where much of the new construction is happening at any rate. They will also allow for new construction of schools, synagogues, etc.
The Palestinian Authority quickly rejected the move as more of the same. US Secretary of State Hillary Clinton praised Israel for the move, and said her commitment to Israel's security is unwavering. Envoy George Mitchell said that while it was well short of an actual settlement freeze it was "more than any Israeli government has done before."
Though the move seems to amount to little in practice, it still drew condemnation from members of his far right coalition government, saying it was a betrayal of everything his government was supposed to stand for.