McClatchy Newspapers is reporting tonight that the United States has been secretly drafting an "Afghan Compact" full of reforms and anti-corruption measures that the Obama Administration will press Karzai to implement.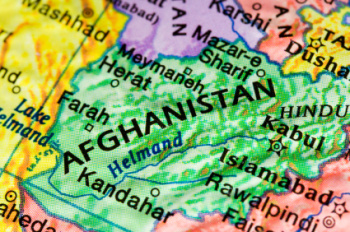 The document will reportedly urge the Afghan government to crack down on corruption and will call for the replacement of ministers seen by the US as "ineffective."
Several European diplomats have been talking about holding a conference among all the nations involved in occupying Afghanistan to draft a compact as well, but
it was not readily apparent if any of those nations were involved in this move, or if that is a second effort still forthcoming.
President Karzai has insisted that he will crack down on corruption now that the election is over, but he has made similar promises in the past. The decidedly corrupt election process that eventually put Karzai in power likewise suggests that he will struggle to credibly tackle the issue.