Despite the US being a party to the third party enrichment deal with Iran which is widely expected to be approved later this week, the House Foreign Affairs Committee today has backed further sanctions against Iran.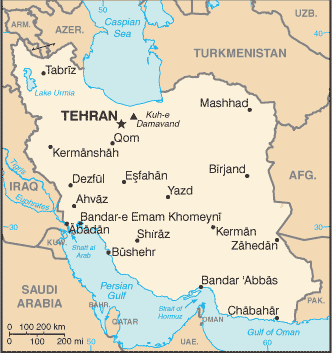 The new bill, mirroring a similar effort in the Senate, would bar foreign companies which export gasoline or propane to Iran from doing business in the United States. Though a net exporter of crude oil, Iran must import most of its refined petroleum products. The bill would also extend existing sanctions to 2016.
Only a handful of the committee's members voiced reservations about pushing additional sanctions forward in the middle of key diplomatic negotiations, though the actual vote in committee was a simple voice vote.
Rep. Ros-Lehtinen (R-FL) was among the bill's most outspoken advocates, warning that unless the US moved against Iran the nation would acquire nuclear weapons and dominate the entire Persian Gulf region.