Top Israeli officials are reportedly moving forward with an aggressive campaign to prevent the Goldstone Report from being considered either within the UN Security Council or by the General Assembly, threatening to abandon even the notion of peace talks if such a thing happens.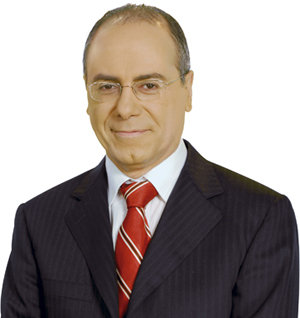 Deputy Prime Minister Silvan Shalom reportedly called Secretary General Ban Ki-Moon to tell him that the report, authored by South African jurist Richard Goldstone, was "unacceptable and biased."
He also claimed to have gotten the assurances of Russia and China that they would oppose the measure, though both voted in favor of the report last week in the Human Rights Council. Neither Russia or China has commented on this claim as of yet.
Foreign Minister Avigdor Lieberman took the attack one step further, calling Ban to tell him that the report was a threat to a "stable and balanced" world and showed the hypocrisy of the entire planet and bias against Israel.
Lieberman also claimed the measure were hurt the chances of a peace deal, though this claim will probably be harmed by the fact that only two weeks ago Lieberman insisted peace was impossible in the first place and accused anyone who expected a peace deal of being "delusional."
The Goldstone Report details war crimes committed by both Israel and Hamas during the January invasion of the Gaza Strip. The Israeli government has insisted that Goldstone, though Jewish himself, is secretly an anti-semite with an axe to grind against Israel.