Tensions between the US and Pakistan are on the rise, and Pakistani Army Chief General Parvez Kayani is cautioning that the nation's military will not tolerate any US attacks against Balochistan Province.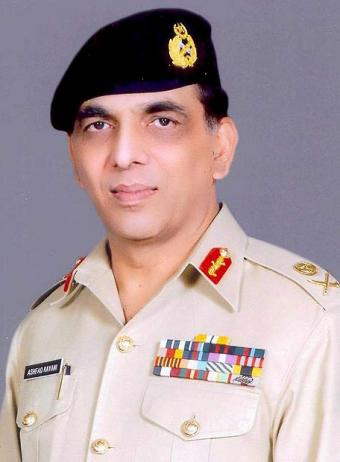 The United States reportedly delivered an ultimatum to Pakistan's government during last week's G20 meeting, demanding that the government move against the so-called "Quetta shura," a group of former Afghan government officials the US insists are hold up in the city and threatening to attack the city with both drones and potentially ground troops if Pakistan didn't.
Pakistani officials have responding quite negatively to the prospective attack, particularly since the US has provided no specific intelligence on where these targets could be found. Several officials have insisted the Quetta Shura doesn't even exist.
The call to action against Quetta is reportedly being spearheaded by US Ambassador to Pakistan Anne Patterson, who has been publicly condemning the Pakistani government and media for their lack of faith in the American war policy. The Pakistani government has been reportedly taking up the threats to attack directly with the US military, likely a testament to their perception that there is a disconnect between policy and the embassy.