Throwing yet more cold water on Afghan President Hamid Karzai's victory in last month's hotly disputed election, the UN-backed Electoral Complaints Commission (ECC) has announced that it is throwing out ballots from 83 polling stations in southern provinces, and is ordering recounts in hundreds of others.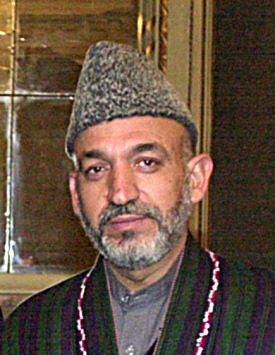 The polling stations were mostly in the Kandahar Province, though others were in Ghazni and Paktika. The commission did not say how many ballots were invalidated by the move, but it is a safe bet it is several thousand.
The ECC's moves have not, however, been followed by the Independent Election Commission, another group which was appointed entirely by Karzai. The IEC has continued to publish the results of the election, largely without acknowledgement to the ECC's complaints.
So far the count shows a significant lead for President Karzai, though the polling sites were in districts considered particularly strong for Karzai and dismissing them may narrow the lead enough to force a run-off vote. Still, officials say the count could take months.