According to a new Congressional study the United States claimed the vast majority, 68.4 percent, of all worldwide arms sales last year. With an estimated $37.8 billion in weapons sales in 2008, the US had a tenfold edge over its closest competitor, Italy.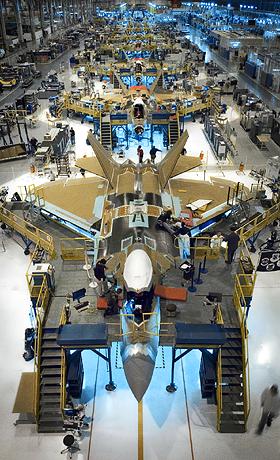 Though the report noted that the overall global arms market had dropped significantly over the past year, which was likely attributed to the global recession, the US saw a significant increase in not only its percentage of the market but in overall sales, as competitors like Russia saw their sales cut dramatically.
The US export trade market has soared in the past decade in the face of international instability. In 2001 the United States exported only $4.5 billion, which at the time was enough to earn it only a close second place behind Russia ($4.9 billion).
Next year looks to be another banner year for US weapons merchants, as the administration has already cleared a $2.1 billion sale to India, roughly double the amount sold there in 2008.