Several key Senate Democrats today cautioned that any attempt by President Obama to approve yet another escalation in the war in Afghanistan could be met by resistance on Capitol Hill.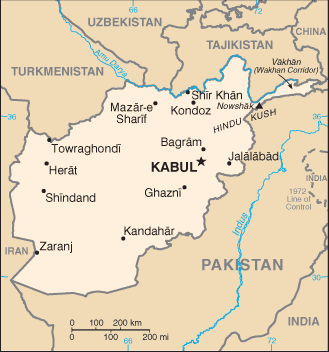 Sens. Carl Levin (D – MI) and Jack Reed (D – RI), who just returned from a visit to the war torn nation, said that the US should put more focus into increasing the size and capability of the Afghan military. Sen. Levin insisted that there were a lot of ways to "speed up" the process and that the Afghans were "strongly motivated." Sen. Reed agreed that this should be pursued before any further increase in the number of US troops.
The two Senators are both members of the Senate Armed Services Committee and could likely make things very difficult on the president in trying to sell the further escalation of the war sought by General Stanley McChrystal, though they did not necessarily indicate that they would do so.
The comments come as several recent polls suggest that the American public is increasingly opposed to the war and dissatisfied with the endless increases in the number of troops committed by the administration. Though officials have several times promised to put more emphasis into increasing the size and power of the Afghan military, they appear to have had little success with significantly increasing their capabilities.