Last week several Israeli officials claimed that settlement construction had been effectively frozen by the government as a gesture to the US. Most of the officials expressed annoyance at the freeze and promised it wouldn't last long, though it still led President Obama to praise them.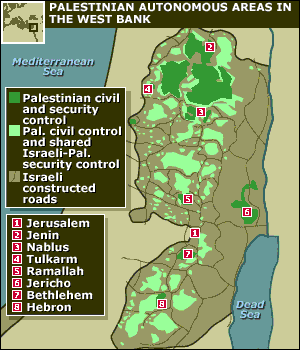 But despite public outrage from the Israeli right, which has condemned the pause as a betrayal of Prime Minister Netanyahu's camapign promises, settlement watchdog Peace Now issued a report today noting that the construction is continuing and there is absolutely no sign of any freeze being underway.
The temporary pause in issuing new permits is essentially meaningless, according to the group, because Israel has already approved 40,000 new housing units across the West Bank and that construction is continuing apace, despite the pall it is casting over Netanyahu's visit to Europe this week.
Peace Now has existed since 1978, and often been a thorn in the side of hawkish Israeli governments. Its clashes with the current Israeli administration have been no less public, however, as Vice Prime Minister Moshe Ya'alon publicly attacked them last week as a "virus" that needed to be dealt with for the good of the government.