In comments today, Israel's Deputy Foreign Minister Danny Ayalon once again rejected the US demand to freeze all settlement activity in the West Bank, saying that Israel willl never halt "natural growth" in the settlements, and "will not suffocate the life of 300,000 Israelis who live in settlements in all legality."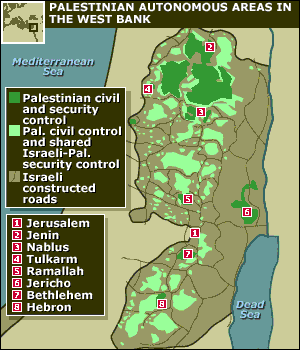 Ayalon added that he didn't believe the Palestinian Authority was willing to make a single concession, and that he believed it was unfair for the US to make so many demands on Israel given that situation.
Despite repeated demands from the Obama Administration, the right-wing Israeli government has repeatedly rejected the call and insisted that the US will eventually change its mind. The move has proved relatively popular, and Prime Minister Netanyahu's approval rating has remained strong.
The Obama Administration has said the halt to settlement growth is necessary for its goal of a Palestinian state. Netanyahu has supported, with some conditions, the notion of a Palestinian state, but has absolutely ruled out halting the growth of settlements.