The $106 billion emergency war funding bill that narrowly passed through the House of Representatives yesterday has moved on to the Senate, and while it seems likely to pass there as well, it continues to face opposition from several fronts.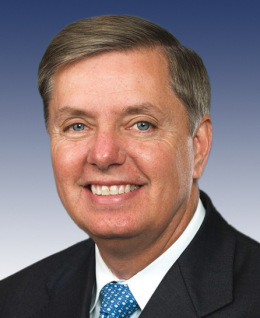 In particular, Sen. Judd Gregg (R-NH) will be rallying opposition to a provision in the bill providing $1 billion for a government program to offer rebates for the destruction of older cars when traded in for the purchase of more fuel efficient cars.
The so-called Cash for Clunkers provision is only one of the objections, as many Senate Republicans continue to object to the billions set aside for International Monetary Fund (IMF) guarantees, which was also a major source of opposition in the House.
One of the major sources of opposition, however, the removal of a ban on releasing photos of detainee abuse, appears to have been sidelined. Sen. Lindsey Graham (R-SC), who had spearheaded this opposition, says that there is some sort of promise that the ban will be put to a separate vote and that, failing that, President Obama will declare all the photos classified to prevent their release.