Facing threats and angry condemnations from the US for not having resolved the North Korea situation for them, Chinese officials are now suggesting that they are backing away from the situation themselves, and expect the US and North Korea to work it out by themselves.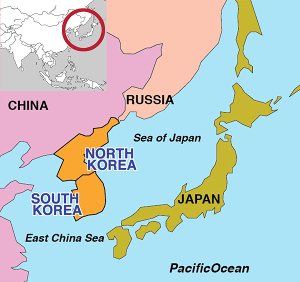 Chinese Ambassador to the UN Liu Jieyi warned that China had no way of yielding practical results by themselves on the dispute, and pushing for the "relevant countries" to get back together and resume diplomacy.
China has been pushing diplomacy as a strategy for months now, an idea that the Trump Administration has been sour on from the start. They have some ability to push North Korea to participate in such talks, but the US has objected to the very notion of sitting down and negotiating.
Ambassador Liu's comments clearly reflect growing frustration with the Trump Administration, which has argued that China needs to "do more" to solve the dispute, but refuses to explore any of china's proposals because of their distaste for diplomacy.
Last 5 posts by Jason Ditz