Elaborating on reports out of Israel's Defense Ministry yesterday, the State Department confirmed the US is in ongoing talks with Israel about limitations to be placed on the expansion of Israel's settlements in the future, with an eye toward giving the Trump Administration a chance to try to start a new peace process.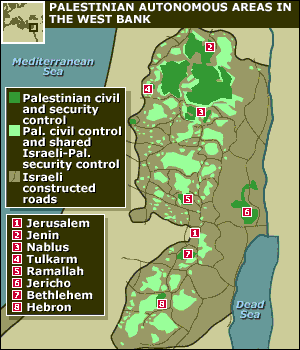 State Department spokesman Mark Toner insisted that the administration is still "looking at the situation" and hasn't made any specific decisions on the next step. Still, Trump has made clear that runaway settlement expansion is a threat to peace talks.
Israeli Prime Minister Benjamin Netanyahu had recently reported that the two nations don't see eye-to-eye on the settlement expansions, while Defense Minister Avigdor Lieberman warned against moves to annex the West Bank, saying the US has warned it would cause an immediate crisis in bilateral relations.
Deputy Foreign Minister Tzipi Hotovely expressed outrage at Lieberman's comments, insisting Trump has no "coherent" Israel policy, and that Israel should continue to act as it wishes, irrespective of US preferences on the matter.