While there was a lot of talk of President Obama vetoing the extension of the Iran Sanctions Act on the grounds that it is no longer necessary, today's Senate vote appears to have ended that possibility, with a 99-0 vote following the overwhelming support for the House version last month, with Rep. Thomas Massie (R – KY) the lone no vote.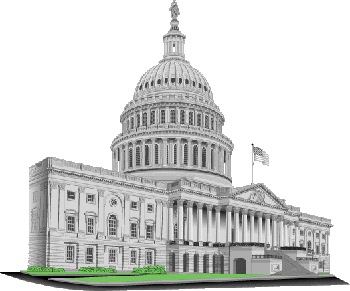 The unanimous vote would set the stage for a veto override, and the White House now says President Obama intends to sign the bill. The final version was a "clean" version of the bill, after some in the Senate has discussed a move to add a bunch of new sanctions to the bill.
Sen. Bob Corker (R – TN), the head of the Foreign Relations Committee, says the bill will ensure President-elect Donald Trump can reinstate all the sanctions that the Obama Administration removed under the P5+1 deal, saying he expects "changes will occur very rapidly" once Trump takes over.
The bill doesn't immediately impose any new sanctions on Iran, so while Iran had warned any such move would necessarily lead to retaliatory moves, it doesn't necessarily look like there's a reason for Iran or anyone else to react as though this move is a threat to the deal.
Last 5 posts by Jason Ditz