A US drone strike has killed and wounded a number of civilians in Afghanistan's Nangarhar Province today, though exact numbers are as yet unclear, with officials claiming that the home at the center of the attack was owned by a suspected Taliban commander.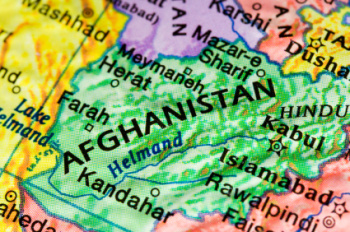 The putative commander does not appear to have been among the casualties, though at least four people were killed within the house, and the blast also wounded a number of people in the surrounding area. At least seven children and five women are in the hospital for treatment related to the strike.
Official Afghan statements only labeled the 12 wounded as civilians, and everyone else was not a civilian. Locals offered varying estimates, and the Taliban claimed two civilians killed and over 30 wounded in their own report on the attack.
The Nangarhar Province has been heavily targeted by US warplanes over the past several months, though generally trying to tamp down a growing ISIS faction therein. The Taliban has had a presence in Nangarhar throughout the US occupation, as indeed they have almost everywhere along the Pakistan border.